優良作品
作品名稱:
Asbury Woods Nature Center
發佈日期:
2017-12-30
作品說明: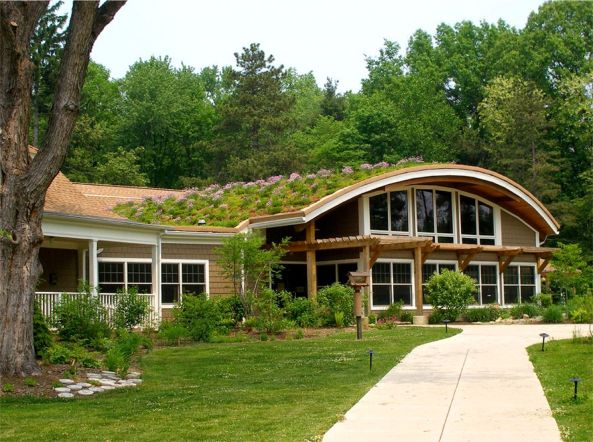 位於美國賓州北邊的Asbury森林自然中心,其周邊為自然生態富足的林地,總占地205英畝,以自然生態教育為目的,全年對外免費開放,透過展示廳、露天劇場、互動式教學(如烏龜池)等,讓大人小孩都能更了解周邊自然生態。
Asbury森林自然中心所有的設計強調以考量「4E」的基礎來進行:環境衝擊(Environment impact)、經濟價值(Economic valu)、遊客體驗(Experience for the visitor)、教育價值(Educational value),並著重於節能,成為建築永續設計的模範,
遠從停車場走向Asbury森林自然中心,遊客馬上被像戴了綠帽的綠屋頂給深深吸引。
Hublot Replica
這座粗放型屋頂綠化面積約4500平方呎,與入口處的另一小座公布欄兼資訊欄涼亭設計同出一轍,目的為強化屋頂綠化教育,並且讓建築設施與周遭環境相融合。
Asbury森林自然中心貼近自然的綠設計,不僅由內而外達到環境友善的目的,更讓參觀民眾貼近自然,享受一趟愉快充實的生態之旅!
更多圖片與詳細內容請往下瀏覽



Project Name:
Asbury Woods Nature Center
Year:
2005
Owner:
Asbury Woods Partnership, Inc.
and the Millcreek Township School District
Location:
Erie, PA, USA
Building Type:
Educational
Type:
Extensive
System:
Custom
Size:
5000 sq.ft.
Slope:
15%
Access:
Inaccessible, Open to Public
Submitted by:
Emory Knoll Farms & Roofmeadow
Designers/Manufacturers of Record:
Greenroof Provider & Consultant: Roofmeadow
Plant Supplier: Emory Knoll Farms
Plant Installation: Lichtenfels Nursery
Roofmeadow Contractor: Lichtenfels Nursery
Lead Architect & Landscape Architect: Jackie Kaminsky & Gregory Copeland (currently with Domokur Architects), Schmidt Copeland Parker Stevens
Waterproofing Membrane: Sika Sarnafil
Structural Engineer: I.A. Lewin & Associates
General Contractor: Odyssey Builders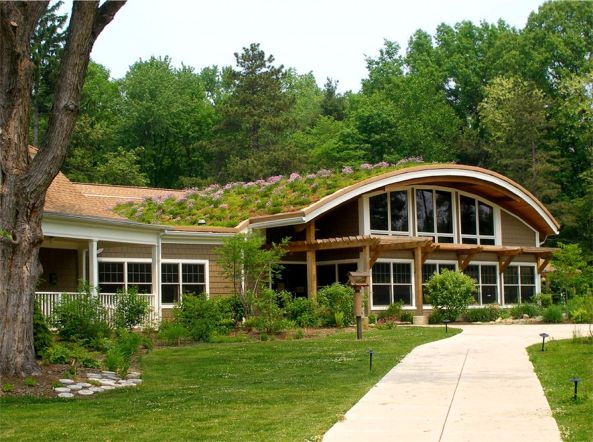 The Asbury Woods Nature Center sits on over 205 acres of rich, ecologically diverse land in northwestern Pennsylvania and is a state-of-the-art regional nature center with 4.5 miles of hiking trails. The Center is free and open to the public year-round.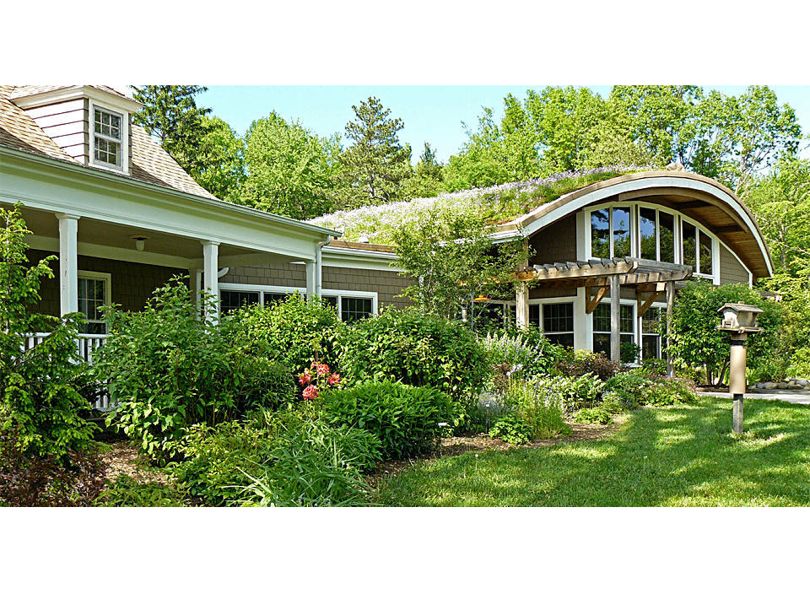 The mission of Asbury Woods is to provide all members of the community with opportunities to experience, study and enjoy nature. Their purpose is to inspire participants to feel a greater sense of environmental awareness and to act in an environmentally esponsible way. Asbury Woods Nature Center operates through a public-private partnership between the Asbury Woods artnership, Inc., a 501 nonprofit organization, and the Millcreek Township School District.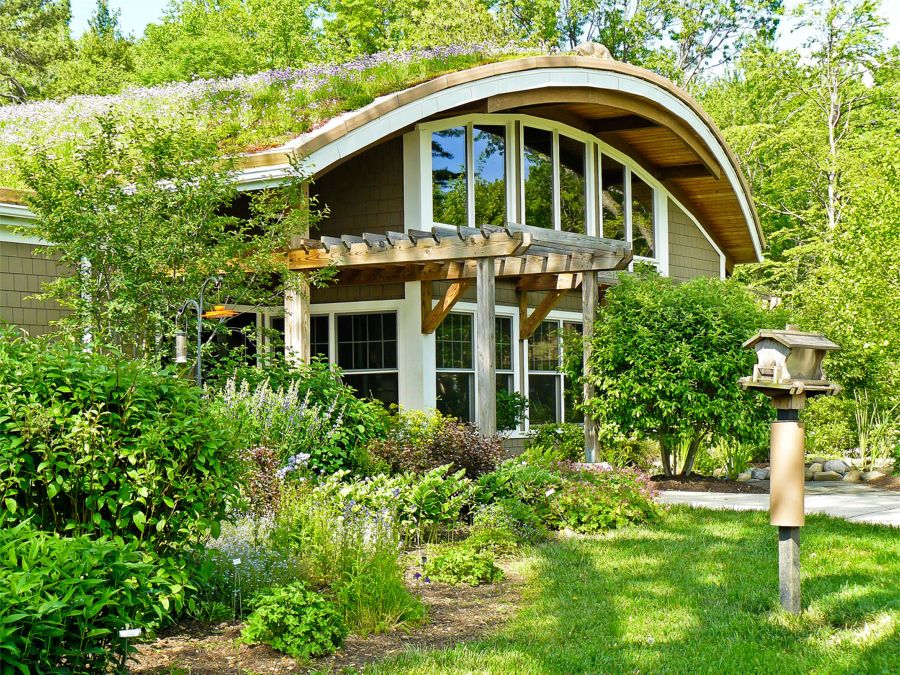 "While retaining its original cottage look and rolex replica watches fake rolex watches hometown nature center feel, today Asbury Woods Nature Center is a model of sustainable design with a focus on energy conservation. All elements of the Center design are based on the following 4 E: Environment impact, Economic value, Experience for the visitor and Educational value," (Asbury Woods Nature Center website). Sustainable features include use of recycled materials, geothermal and fake omega watches omega replica watches passive solar heating, use of sustainable materials, water efficiency, energy efficiency, improved indoor air quality, and a green roof.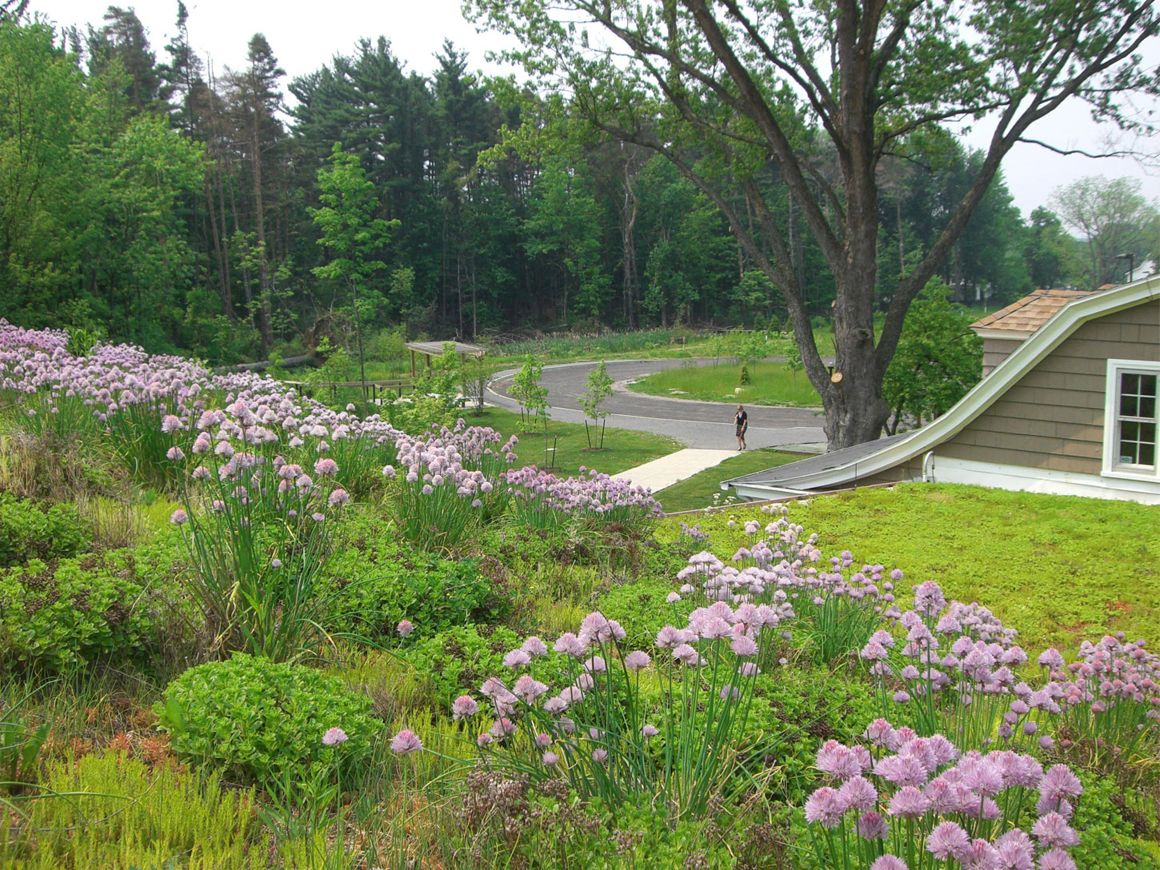 In November of 2005, Asbury Woods Nature cartier replica watches Center opened its doors to the new 7,800 square-foot addition along with modern updates to the existing 1930 cottage. Included in this addition is a 2,300 square-foot Exhibit Hall (featuring live animal habitats , a turtle pond, an amphitheater/program area, and a live honeybee hive exhibit) and three new classrooms, plus the 5,000 square foot vegetative roof that visitors see as they enter the building. The green roof covers the Exhibit Hall, Welcome Center, Gift Shop, Discovery Room, Admin. Offices, and the Family audemars piguet replica Restroom.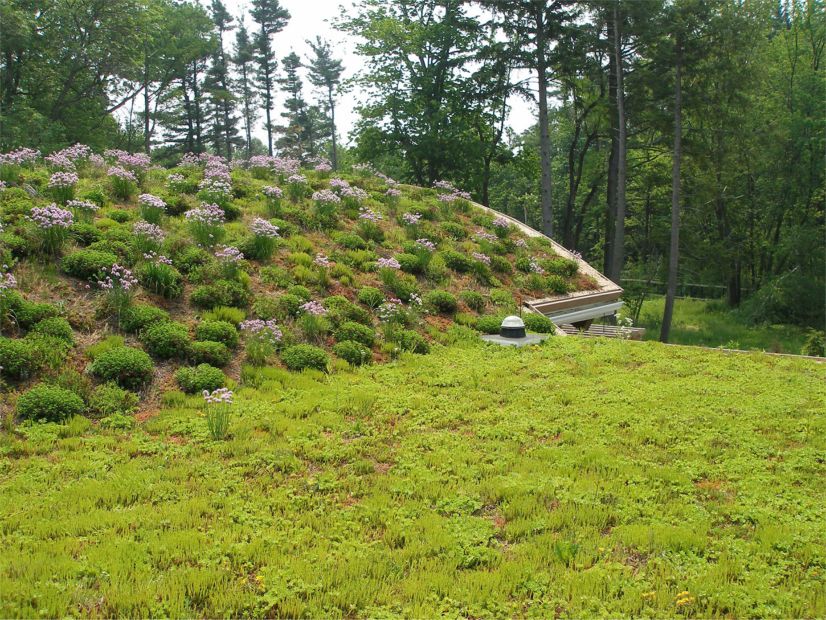 The Asbury Woods Nature Center green roof, funded through a Department of Environmental Protection Harvest Grant, was a key component of the expansion and renovation of the Asbury Woods Nature Center, which is owned by the Millcreek School District. It serves as a longines replica watches compelling educational component of the nature center curriculum. The Center, through the Millcreek Township School District, has offered environmental education opportunities to tens of thousands of children and adults. Pennsylvania DEP awarded Millcreek Township School District with the $63,892 Energy Harvest grant as part of the state drive to breitling replica watches make the Commonwealth a leader in advanced energy technology.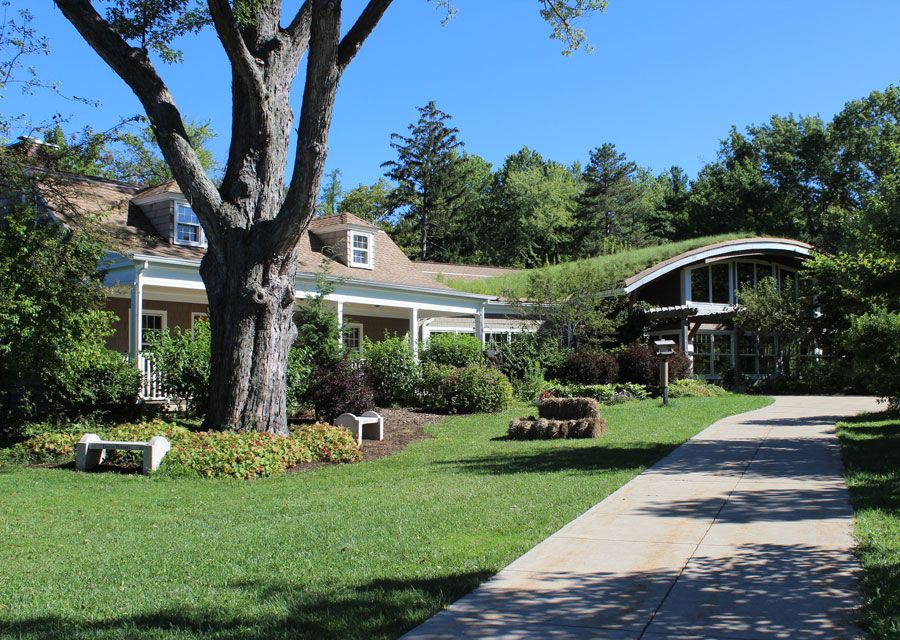 Over the years, tens of thousands of rolex replica watches fake rolex watches children and adults have learned about the environment at Asbury Woods Nature Center through Millcreek Township School District activities and public programs that the center hosts throughout the summer, Millcreek School District Supervisor of Administrative Services Ken Borland said. Our expansion project triples the space that we have available for environmental education and the green roof is iwc replica watches literally the frosting on the cake. We always are looking for ways to make the center operation more sustainable and environmentally friendly, Asbury Woods Nature Center Director Brian Winslow said. Once this project is completed, visitors will find a new attraction at the center that goes hand in hand with clean air and clean water. We hope the experience will encourage interest in rolex replica watches innovative energy projects throughout Erie County as well as across the Commonwealth, (Pennsylvania DEP, 2005).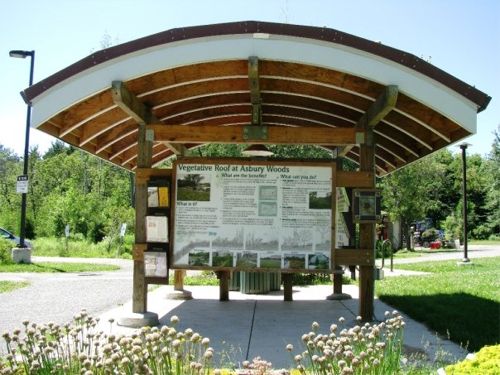 Installed in May 2005, this roof was planted using two methods. A Sedum carpet tops the dramatic barrel-vaulted roof with pitches up to 7:12, creating a fake omega watches omega replica watches striking counterpoint to the forested surroundings of the Asbury Woods Nature Center.
I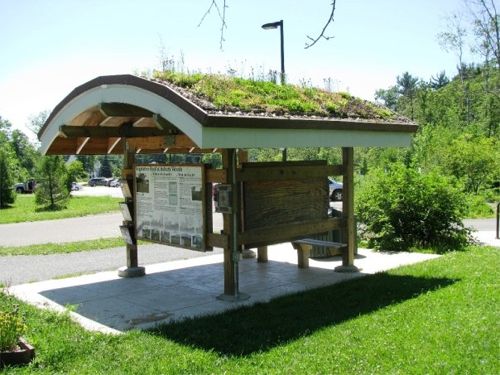 台灣綠屋頂暨立體綠化協會臉書
歡迎大家來按讚唷